Attorney Paul D. Edger named a Super Lawyer for 2019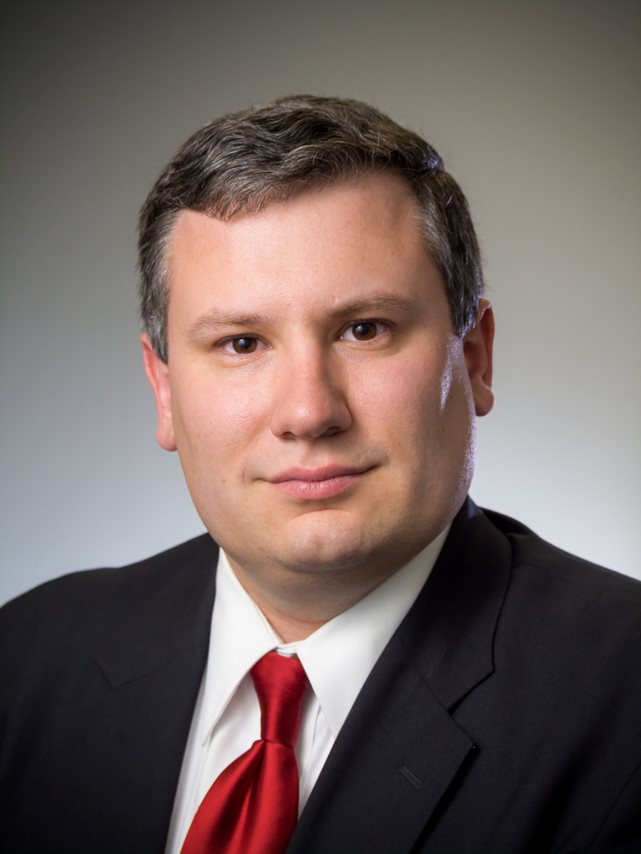 Carlisle, PA – May 9, 2019 – Paul D. Edger, Esquire, has been named as a Rising Star by Super
Lawyers. Mr. Edger is the Managing Attorney of the Carlisle office of MidPenn Legal Services, a
non-profit law firm that represents low-income individuals in various matters as well as victims
of sexual and domestic violence. This is the first time he has been selected to Super Lawyers, and
the first attorney from his firm named to the list.
"I am extremely honored to be recognized by my peers for this distinguished honor," says Mr.
Edger. "To be recognized on a list among some of the most successful and well-respected
attorneys in Pennsylvania is a truly special moment in my career. I am humbled to be the first
attorney from my firm, and one of only ten other legal aid attorneys in Pennsylvania, to receive
this honor. I wish to thank my colleagues at MidPenn, as although we are fifteen offices spread
throughout the region, we are one team and one office working together for those most in need!"
Super Lawyers is an independent rating service of attorneys throughout the US. Lawyers are
rigorously researched and evaluated by peers in their practice area based on a variety of
indicators. Fewer than 5% of attorneys in a state are selected as Super Lawyers. Less than 2.5%
of attorneys in a state are selected as Rising Stars. The process of being selected as a Super
Lawyer has been examined by the American Bar Association as well as the Pennsylvania Supreme
Court as a comprehensive, good-faith attempt to create a resource for finding qualified lawyers
throughout the country.
Paul Edger has over 7 years practicing as an attorney. He began with a small firm in
Mechanicsburg practicing civil litigation. He joined MidPenn Legal Services in 2014, and was
named Managing Attorney in 2015. He focuses his practice on family law, obtaining protective
orders for victims of domestic and sexual violence, landlord/tenant, and employment. He is an
active member of the Cumberland County Bar Association, where he co-chairs the Unauthorized
Practice of Law Committee and former Chair of the Young Lawyer Division. He is also currently
State Treasurer of the Pennsylvania Bar Association Young Lawyer Division, and a voting member
of the PBA House of Delegates. In his free time, he also volunteers as a board member of Safe
Harbor, a local homeless shelter located in Carlisle. He resides in Carlisle with his wife Katelynn
and two sons Connor (age 3) and Aiden (age 9 months).
MidPenn Legal Services is a non-profit public interest law firm that provides qualify free civil legal
services to low-income residents and survivors of domestic violence and sexual assault in 18
counties in Central Pennsylvania. For more information about MidPenn Legal Services, please
visit www.midpenn.org.