Child Custody Myths & Facts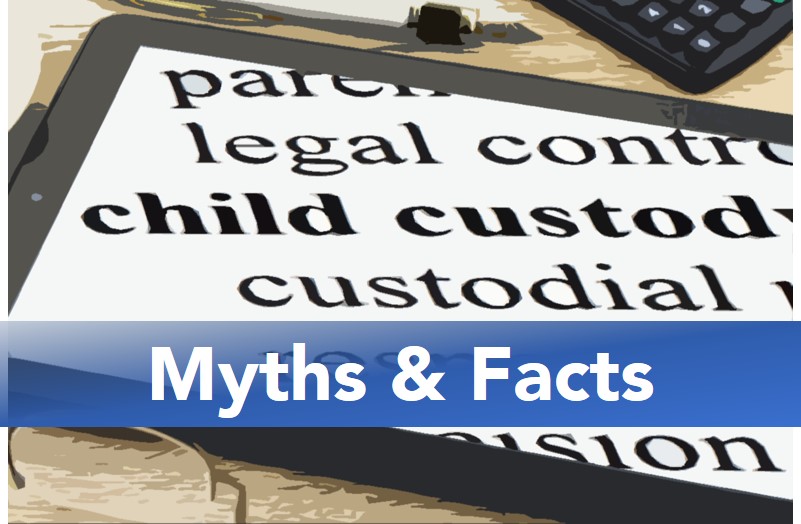 MidPenn Legal Services and the Lancaster Bar Association are conducting an education seminar about the custody process in Lancaster County. Topics include: Types of custody, general court process, factors the court will consider, effects of criminal charges, responsibilities regarding a proposed relocation of the children, grandparents/third party rights.
This seminar is for ADULTS ONLY.